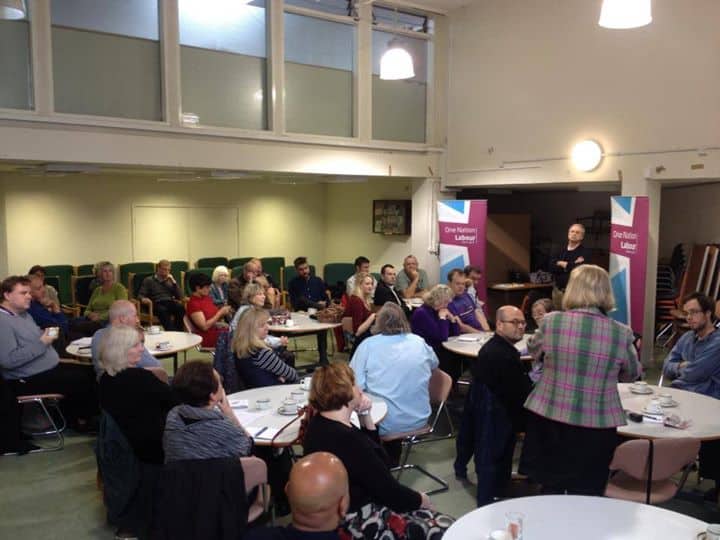 Date:
Wednesday, February 19, 2014 – 

19:30

 to 

21:30
Location:
Bristol City Hall, College Green, Bristol. BS1 5TR
Last autumn we were lucky enough to have a session with Arnie Graf, the highly regarded American community organiser who is working with Ed Miliband and the Labour Party around the country, to get more members and supporters involved in defining our local priorities and getting the Labour message out across our communities.
This was followed up with a second session at the Southville Centre where more members worked on Labour's messages for Bristol for the local and General Elections.
The monthly Bristol Labour Party meeting this Wednesday, 19th February, at 7.30pm in the Council House/City Hall, will be a chance for you to find out about the work that has been done following on from those meetings to shape our Bristol Labour message for this May's local elections.
Whether you attended the Arnie Graf meetings or not, it would be great to have your input on Wednesday, and for you to meet with the excellent team of candidates – and sitting councillors – already taking the message out on the streets and to our communities.
If you have any queries about the meeting, please contact Nicola Bowden-Jones, Bristol Labour Party Secretary, at contact@labourbristol.org