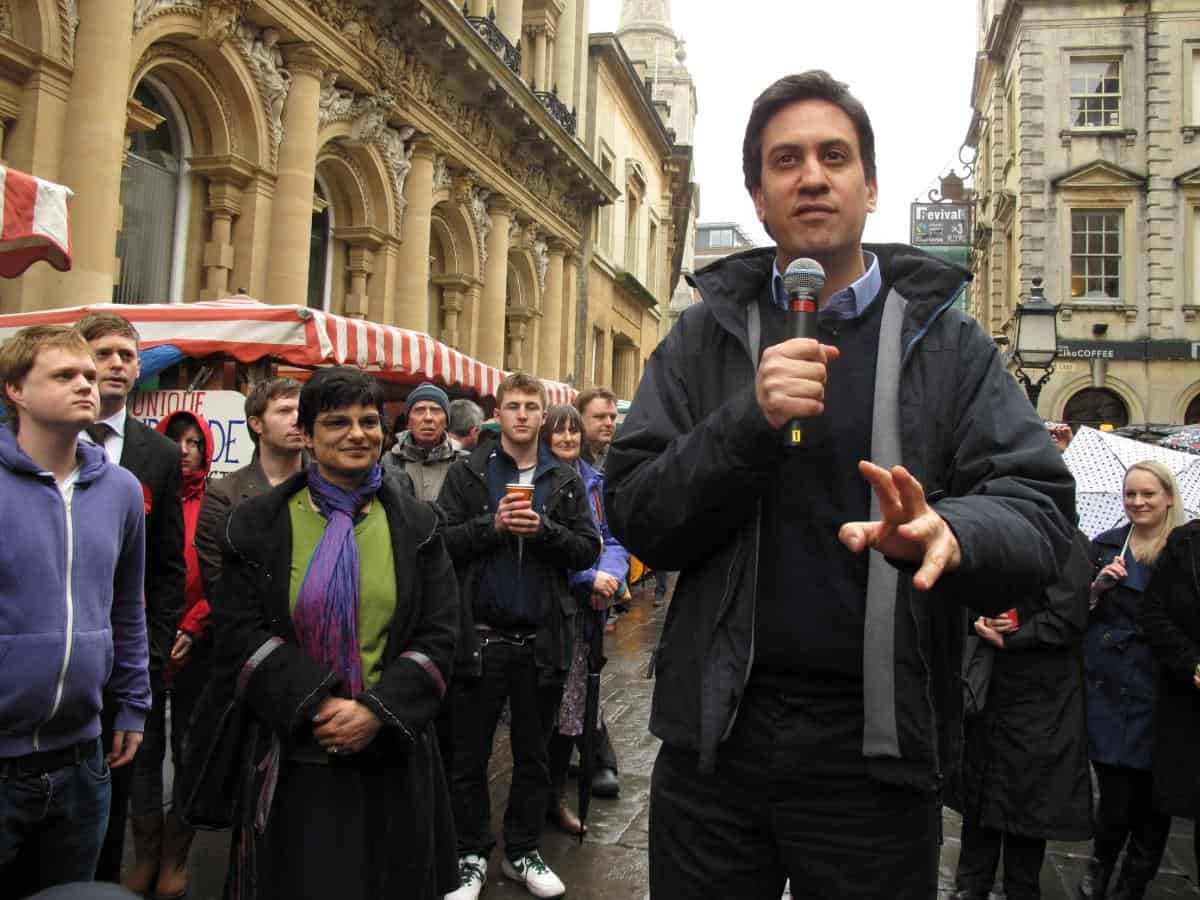 LABOUR leader Ed Miliband had a "fantastic time" visiting St Nicholas Market and meeting the people of Bristol today.
The political heavyweight came to support his party's candidates for the local election on May 2, and to tell anyone who would listen what Labour could do for Bristol.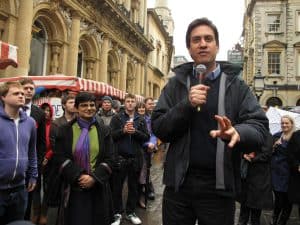 After enjoying a tour of the market, Mr Miliband gave a passionate speech at the top of Corn Street about what his party would do if it were to regain power at the next general election in 2015, before holding a question and answer session with members of the public.
Impressed by the bustling indoor and outdoor markets, he told The Post: "I think it's fantastic and I think Bristol is a great city. You know, what strikes me is that there is huge, huge pride in the city.
"You talk to anybody and they say Bristol is a fantastic place to live yet at the same time they will say, well actually there are some things that need to change.
"Bristol is a great place, but it would be an even better place if we had more Labour councillors and if we had a Labour government."
Opportunities for young people, jobs, wages, apprenticeships, housing, transport and child care were all raised by the people he spoke to.