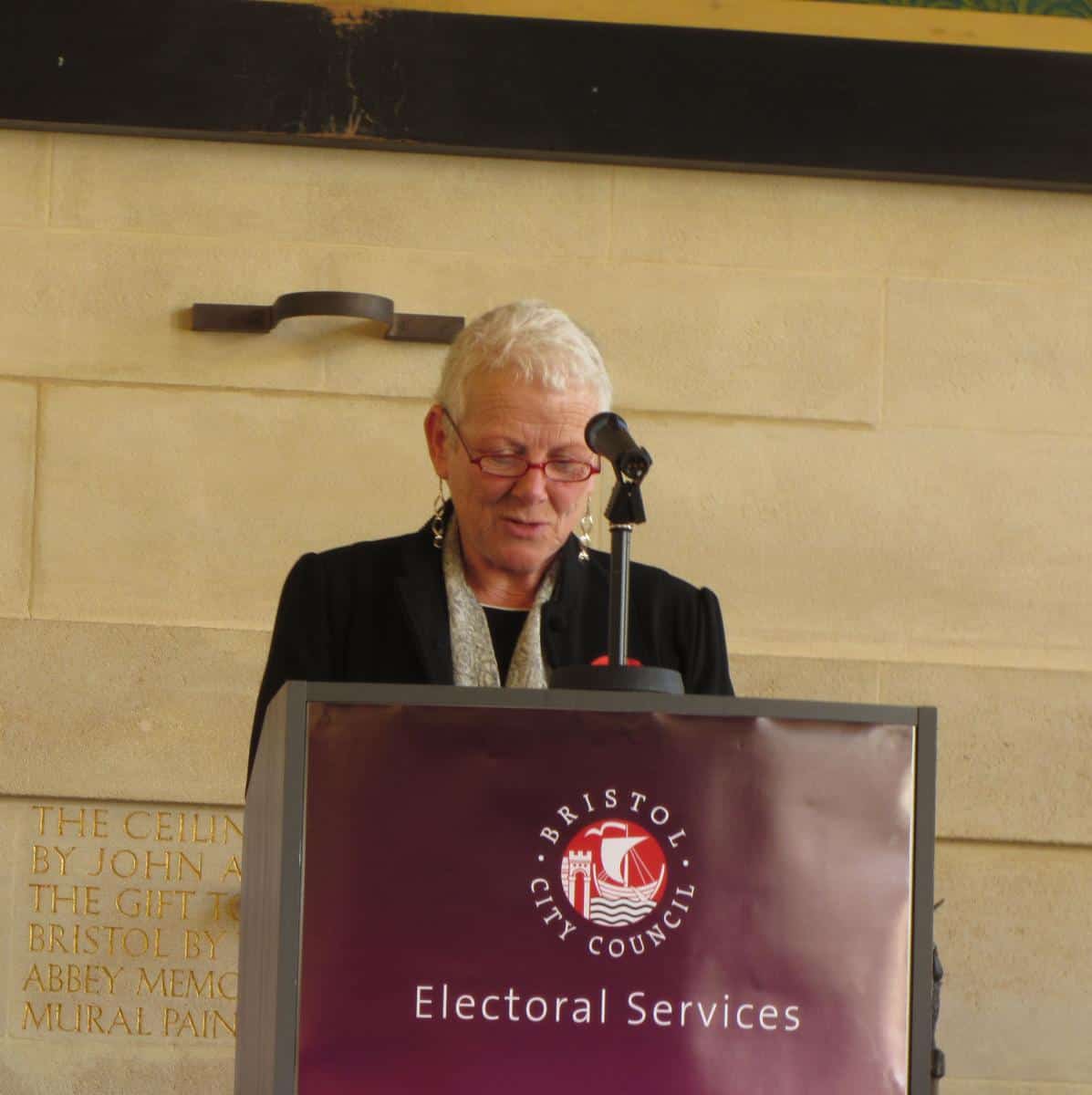 Labour made six gains in the Bristol City Council Elections…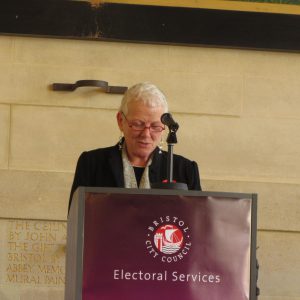 Noreen Daniels for Hillfields
Steve Pearce for St George East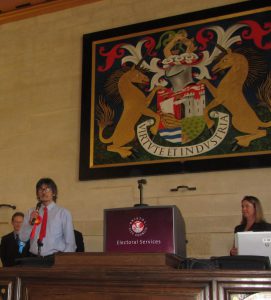 Bill Payne for Frome Vale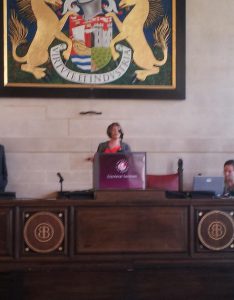 Estella Tinknell for Lockleaze
Eastville , Lockleaze, Easton, and Hillfields from the Lib Dems and Frome Vale, and St George East from the Tories.
Most jittery of the counts was at Eastville where Mhairi Threlfall won for Labour by just one vote. Proof, she said, that every vote really does count!
This leaves Labour as the largest party with 28 seats (+6), the LDs with 23 (-9) the Tories on 14 (+2-2), the Greens with 4(+2) and one Independent(+1).
Overall there was a dramatic drop in the Lib Dem vote. Coalition government mid-term blues no doubt accounts for some of this – anti-Lib Dem and other protest votes were picked up by the Greens, Indys and UKIP with varying degrees of success. Although in UKIP's case – no success. But there can be no doubt this was a good result for Labour in Bristol.